LIVE EVENTS
Strong Bodies & Minds and Young Blood Discovery Festival
MUSIC
"Kadio: These Things Take Time"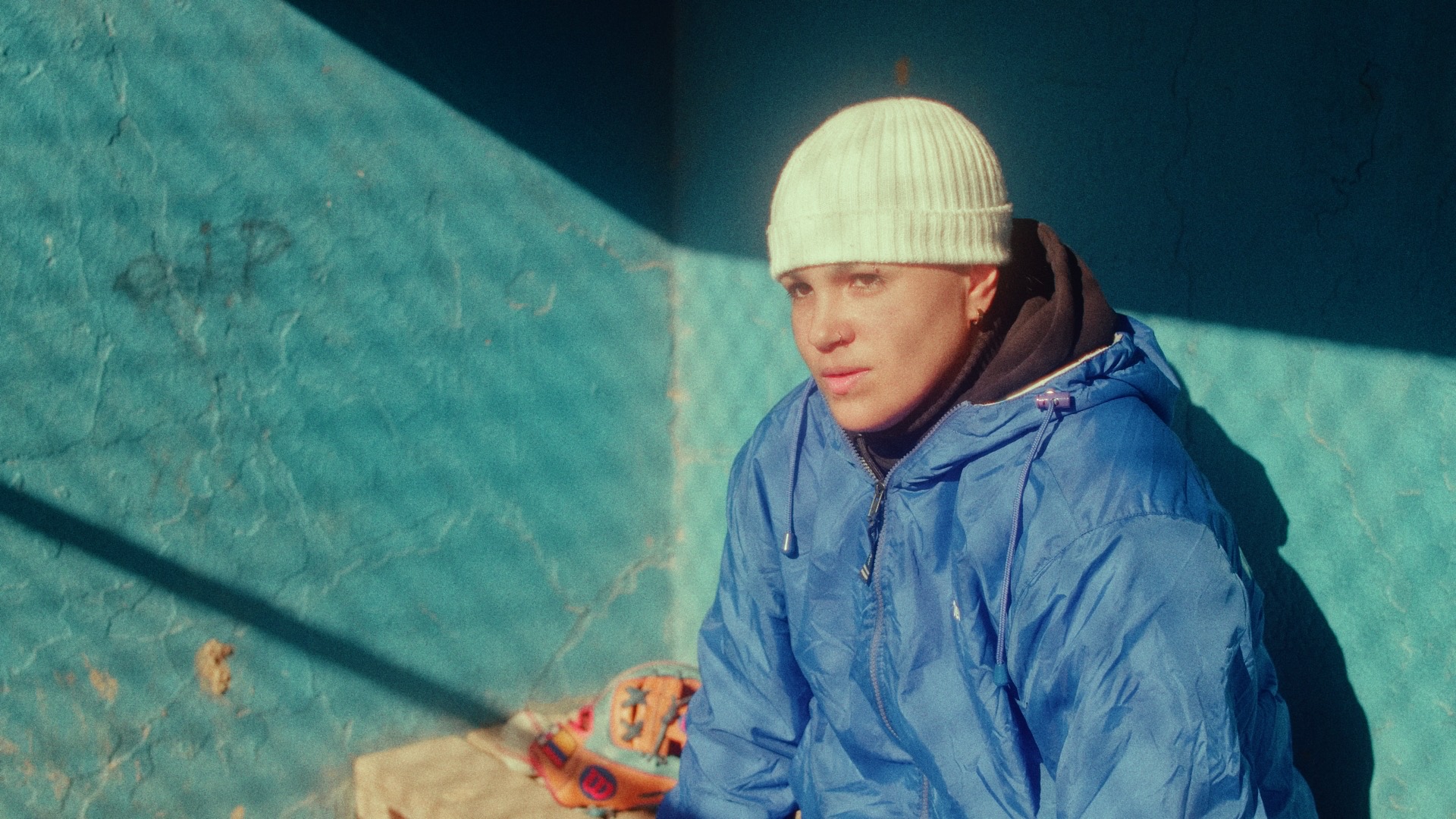 ABOUT US
South Hill Entertainment is a curricular endeavor operating as a production company staffed by Ithaca College School of Business students as part its MBA in Entertainment and Media Management program.  As team members of South Hill Entertainment, we are devoted to executing a variety of creative projects with the utmost quality, authenticity, and collaboration with industry professionals and other Ithaca College students. Together we are a collective of hard-working individuals who see the future of entertainment and media through the lens of innovation. We have been granted the opportunity to exercise our vision through year-long work on podcasts, music curation, live events, documentaries, and more.
As a company, we strive for cohesion and a supportive environment when executing such projects. It would not be feasible to see our projects through without the aid of each member of our cohort, as well as the continuous assistance from our dedicated professors and higher-ups. Together, South Hill Entertainment reflects the interest and artistry of the student managers while implementing the business principles required to successfully produce and distribute original works.
OUR MISSION.
To empower emerging artists and creatives. 
Contact Us
Ready to talk? Contact us so we can learn what's on your mind.  

Visit Us
953 Danby Road
Ithaca, NY 14850
Open Hours
M-F: 9am – 5pm
Sat: Closed
Sun: Closed