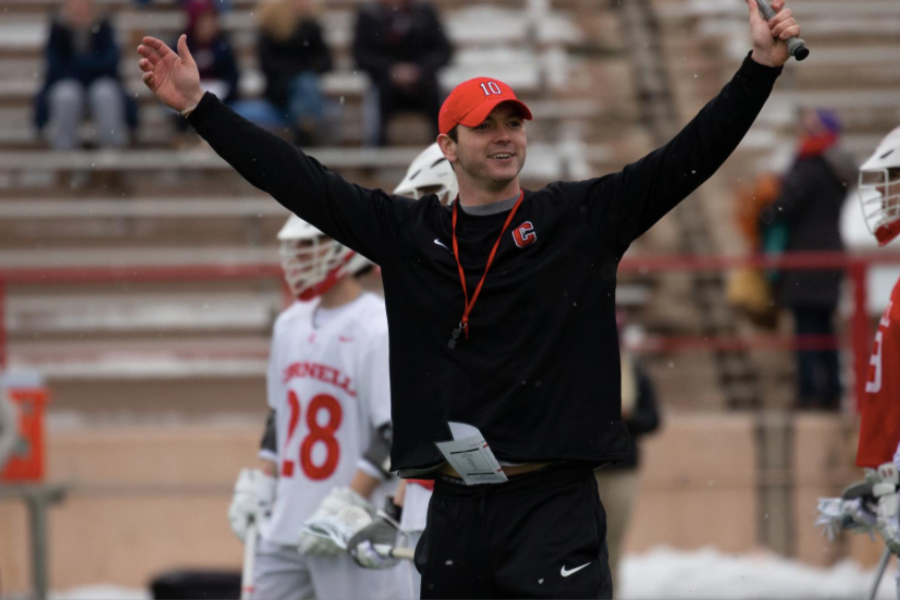 Connor Buczek
Buczek was a three-time All-American selection, including consecutive first team honors over his final two seasons. He graduated as the top scoring midfielder in Big Red history with 155 points and ranked in the top 20 in Cornell history among all players for goals. He went on to coach at his alma mater
He also played in the PLL for the cannons and The midfielder was also a 3x Professional Lacrosse All-Star. Buczek was named to the 2019 PLL All-Star Game.
Katie (M.K.) Lever
Lever is a former Division 1 athlete from Western Kentucky University  and current doctoral candidate at the University of Texas at Austin where she studies NCAA discourse and policy. She is also a freelance sportswriter and creative writer on the side. She is the author of a new book Surviving the Second Tier.
In the works of talking with her publisher to put together a book signing before/after the panel.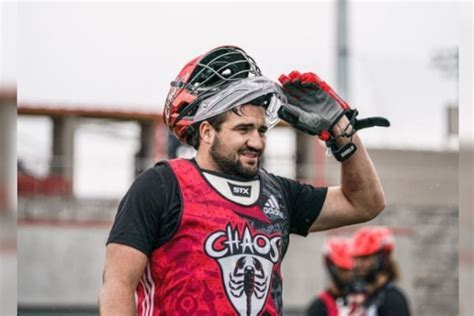 Blaze Riorden
Riorden led the professional lacrosse league with a 55.8 save percentage with 153 saves, earning him the league's Oren Lyons Goalie of the Year award. While playing at the University of Albany, Riorden was named an All-American and was the America East Defensive Player of the Year.Riorden was named to the PLL All Star Team in 2019. During the 2020 PLL Championship Series, Riorden's play elevated Chaos from an unthinkable 0-4 group play record all the way to the Championship Game. Riorden had a league-high 119 saves during the Championship Series and was subsequently awarded the Oren Lyons Goalie of the Tournament.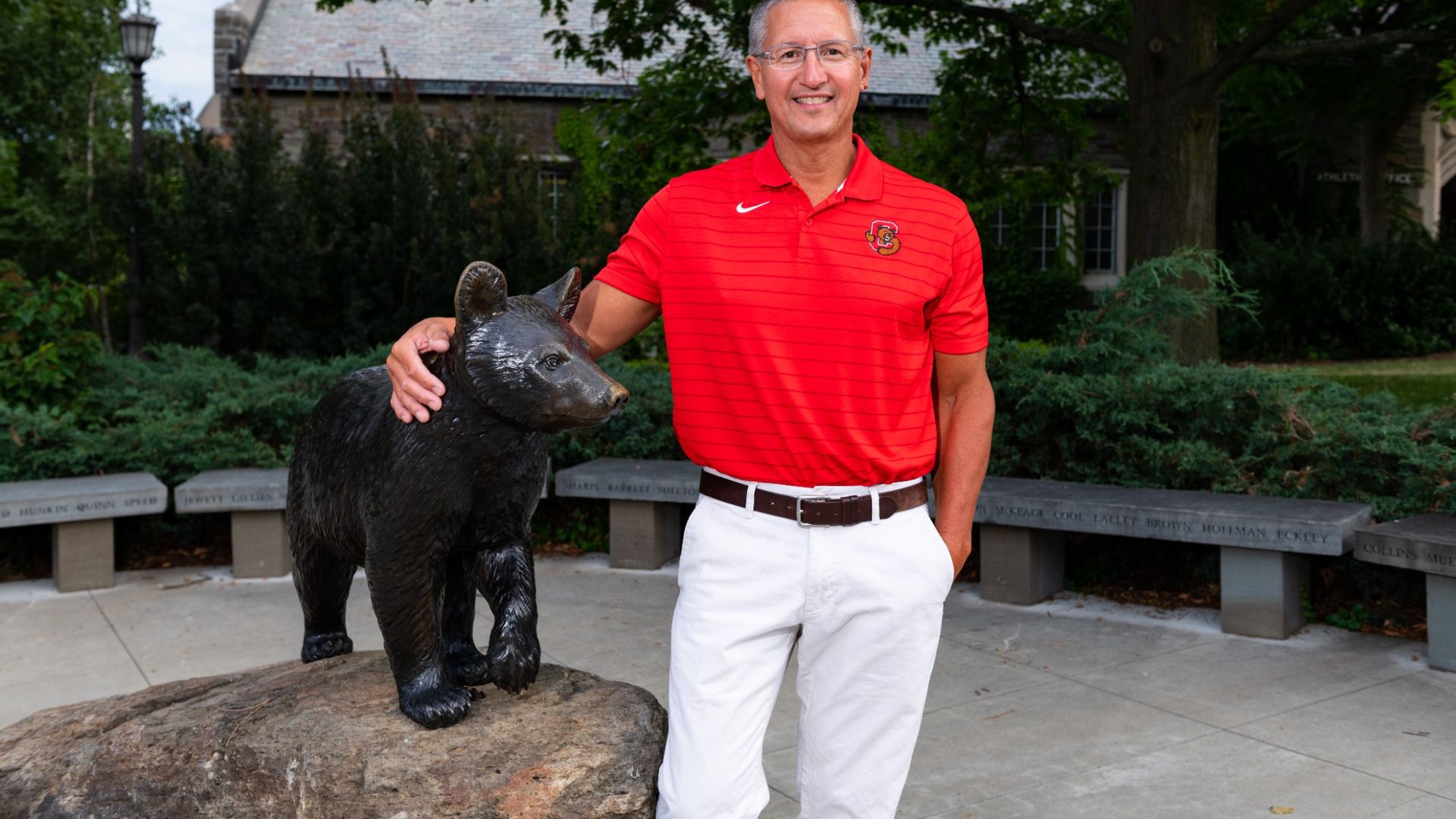 Strong Bodies & Minds 
A unique hour long live event panel that offers thought provoking conversations and provides the audience with actionable insights.
Two professional athletes and one former D1 Athlete turned PhD candidate studying NCAA effects on mental health engage in a candid discussion about mental health struggles and practices .
Moderated by Cornell University's Senior Director of Sports Leadership and Mental Conditioning, Dr. Greg Shelley.
The event will be open to 150 people in person and will also have a publicly provided streaming link.
Find us on Instagram! @Strongbodiesandminds