February 28, 2023 @ Emerson Suites on Ithaca College's Campus
South Hill Entertainment hosts Premier Lacrosse League star Blaze Riorden,  award-winning author Katie Lever, and Cornell Men's Lacrosse Head Coach Connor Buczek for a live panel discussing their experiences with mental health in athletics and techniques that have improved their performance and lives.    
WHO IS THIS RELEVANT FOR?
Athletes
Learn from experts who have done it before you.
Coaches
Learn how to create an optimal environment for your team.
Parents
Learn how you can best support your children as they work towards their goals.
Voted the #1 lacrosse player in the world by his Premier Lacrosse League peers in 2021
3x PLL Goalie of the Year
4x All-American at UAlbany
PLL Champion & MVP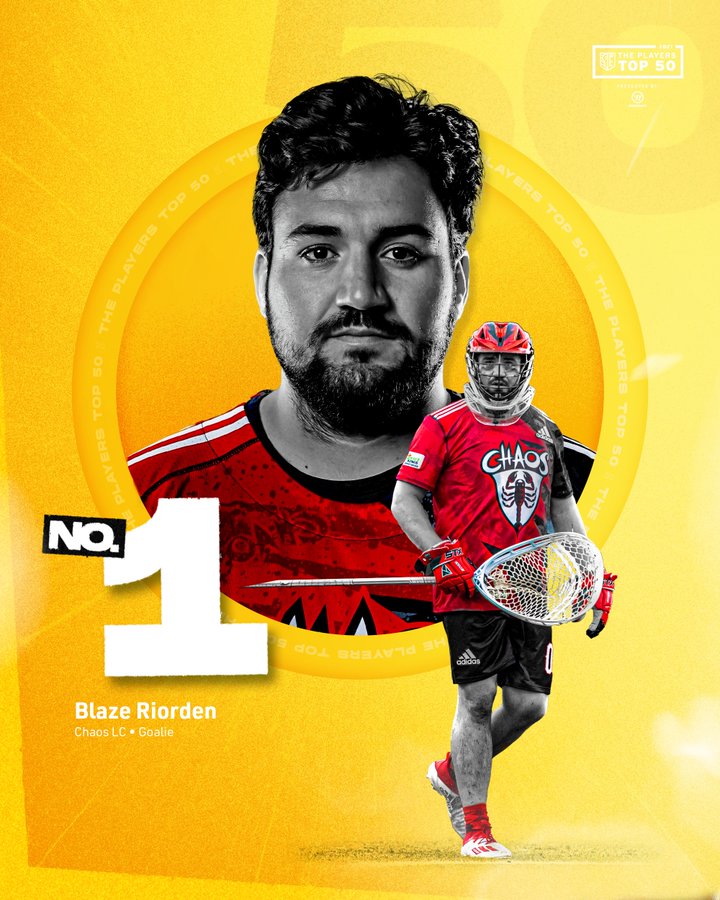 Ran track and cross country at Western Kentucky University from 2012-2017
Doctoral Candidate at Univerity of Texas Austin studying NCAA discourse in the field of rhetoric and language.
Lever's research focuses on athlete rights, issues in intercollegiate athletics, and college sports reform. 
Presenter at national conferences, author, and freelance writer for LRTSports.com, an online resource for prospective college athletes dedicated to transparency and educational empowerment in college athletics.
 2022 Ivy League Coach of the Year
4x All-Star MLL/PLL
Ivy League Player of the Year in 2014
3x All-American
Stay Up To Date With The Latest Updates and Event Info
A unique experience on Ithaca College's campus.