"Para mi, es reclamar una cultura que se perdió cuando mi familia fue a los Estados. Soy hija de la diáspora, pero mi sangre es de aquí; mi corazón esta aquí"
              -Gabby Velez, august 8, 2022
sobre la historia de gabby
This short documentary explores the passion for baseball that Gabby Velez has had since she was a little girl and the hardships that have come with it. Told through various personal accounts of her experiences growing up as the only woman on the men's teams, Gabby draws a powerful connection between being a woman of color in both male dominated & white dominated spaces and her use of her athletic platform to continue her work in social justice. This includes her work in Latin American studies in college, as well as her mission to lead a "league of her own", Reinas Baseball, an organization Gabby started that allows young women of color in the city to pursue their passion for baseball for free. 
Director
Kaylee Agnello
Since the creation of her first film series using her American Girl Dolls as a little girl, Kaylee has always been drawn to the craft of filmmaking. Having developed a passion for telling real world stories, Kaylee utilizes the skills she learned from her Bachelor's in Digital Filmmaking from Ramapo College, together with her new skills from her MBA in Entertainment & Media Management from Ithaca College, to bring her third short documentary to life. She is thrilled to bring this story of a strong young woman to various audiences to absorb such important messages. Feel free to connect with her below.
Producer
Bailey Day
Bailey Day is a producer with a love for diversity and inclusion on screen. With a BA in Film and Televison from the Univeristy of Arizona, and currently working towards her MBA in Entertainment and Media Management at Ithaca College, she strives to capture unique, untold stories to share with the world. Bailey enjoys volunteering her time at nonprofit groups to help spread awareness and use media to foster donations and support for the special organizations that dedicate themselves to our communities. Feel free to connect with her below.
Cinematographer
Lorenzo Graziano
Lorenzo is a cinematographer pursuing a Bachelor's Degree for Digital Filmmaking at Ramapo College of New Jersey. He has been behind a camera since the age of 8 and has been working in recent years as a freelancer on music videos, short films, and a variety of other projects.  He is eager to create compelling and beautiful visuals to take projects to the next level. You can take a deeper dive into his work hitting the button below.
BE ON THE LOOKOUT FOR SCREENINGS NEAR YOU! FOLLOW OUR INSTAGRAM PAGE @ASTORYABOUTMAKINGITHOME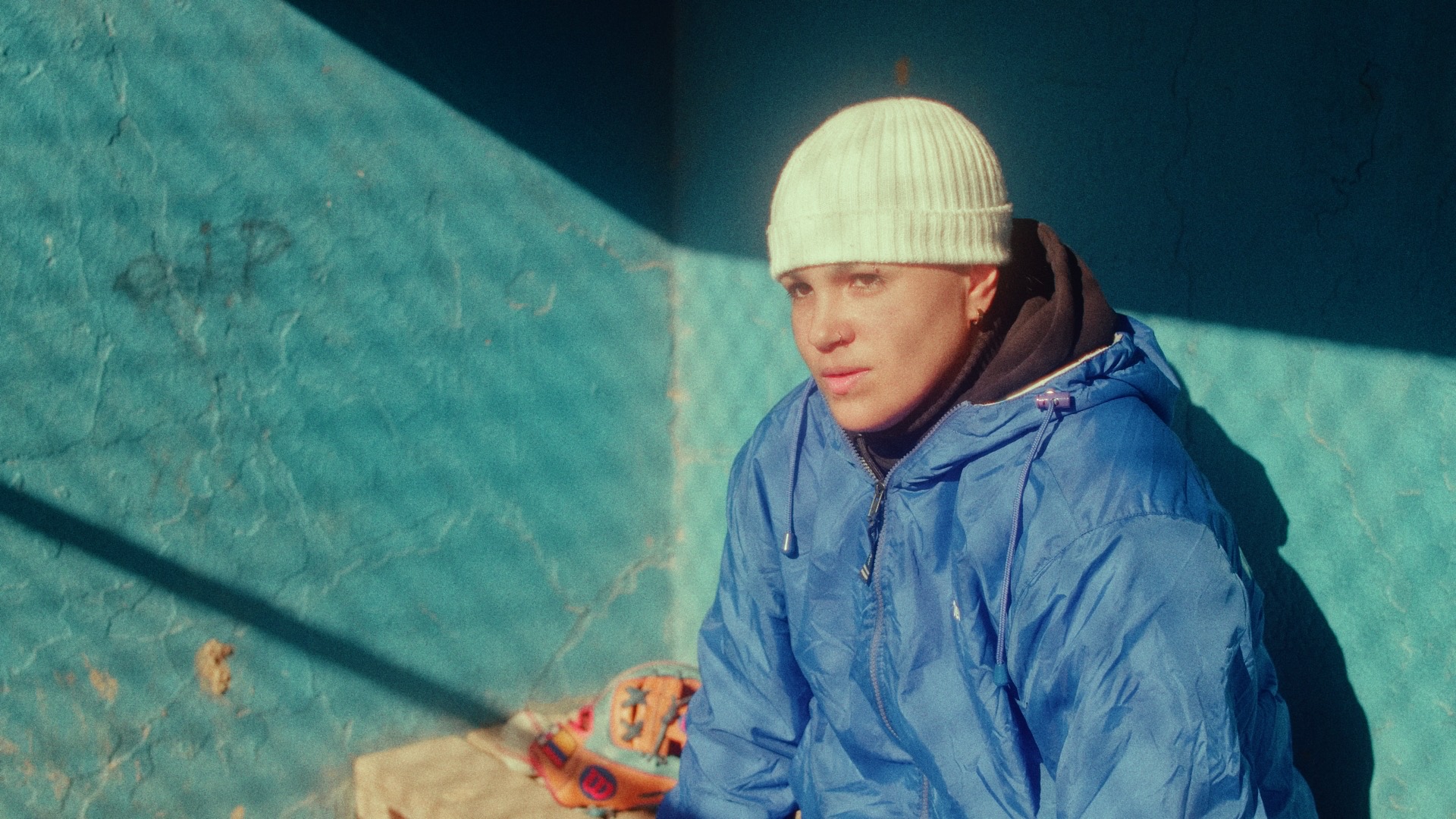 & You can also Contribute to her story
BY HELPING THE FUTURE SUCCESS OF REINAS BASEBALL, YOU ARE ALSO WRITING A PART OF GABBY'S STORY.
If you are interested in being involved in Reinas Baseball in any way – feel free to follow their Instagram page here for updates! Just click the image below!