Athletes' Journeys with Mental Health
On February 21, 2023, South Hill Entertainment brought together three elite athletes in a panel moderated by the esteemed Greg Shelley to speak on mental health performance, techniques, and lived experiences in relation to athletics. The panel with a new take on mental health was attended by over 200 student-athletes. The panel in its entirety is provided on YouTube, with more post-event coverage across their webpage and social media.
Mental health discussions have become more mainstream in athletics, but most fail to provide athletes with achtionable insights that they can apply to their own lives going forward.
On March 3, 2023 South Hill Entertainment hosted the very first Young Blood Discovery Fest, at Ithaca's The Upstairs. Beginning with local artists, the night progressed into visiting bands from across the country. With genres for everyone, this event was loved by concert-goers of all ages. Learn more about the bands, the crew, and the venue on their webpage! And don't forget to check out content from the series on social media platforms!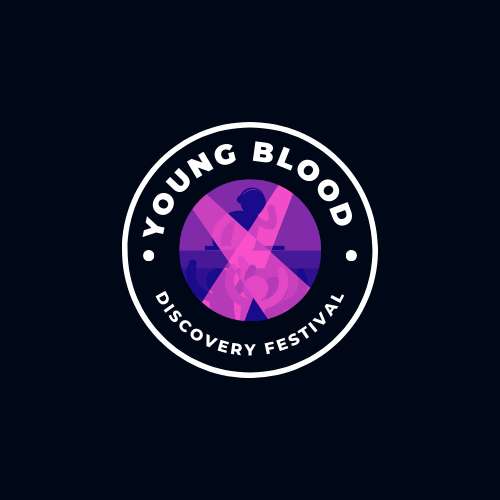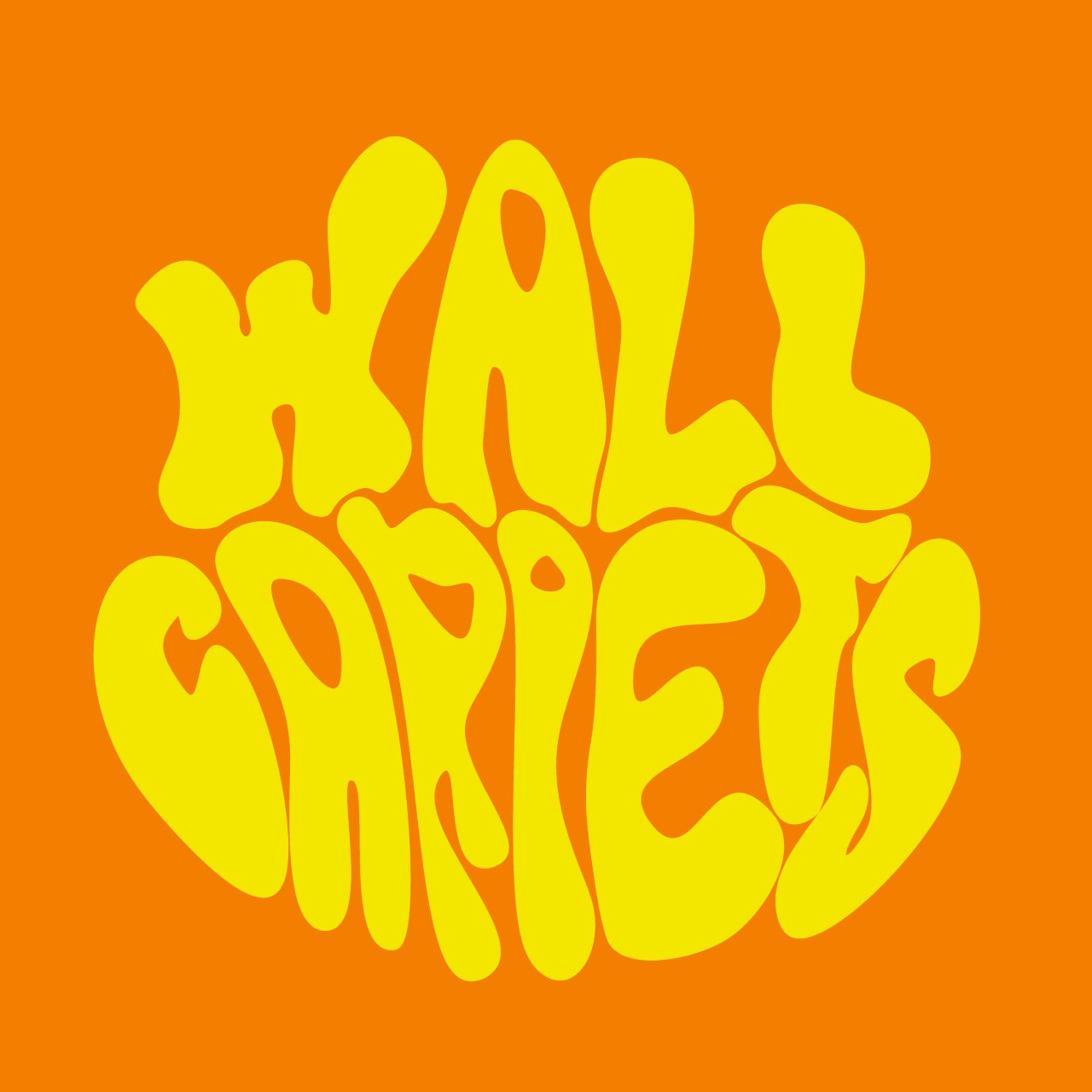 trivia night
On April 20th, 2022, teams came together on Ithaca College's campus to compete in brain-busting rounds of puzzling perplexities as 3 of our cohort members worked to coordinate, produce, and present one of the first live events at Ithaca College in over 2 years. Matt Mastrangelo, who hosts trivia weekly at a local venue in Ithaca, brought his mind games to Ithaca College for all those who wanted to step up to the challenge. The event also featured the debut performance of South Hill Entertainment's own Wild Hybrid!

Visit Us
953 Danby Road
Ithaca, NY 14850
Open Hours
M-F: 9am – 5pm
Sat: Closed
Sun: Closed