ABOUT THIS EVENT
LOOKING TO DISCOVER NEW ARTISTS? COME TO THE YOUNG BLOOD DISCOVERY FESTIVAL. THIS IS A BRAND NEW INDIE ROCK FESTIVAL IN ITHACA PRESENTED BY SOUTH HILL ENTERTAINMENT. ON MARCH 3RD, MEET US AT THE UPSTAIRS AT 9:30 PM AND JAM OUT TO FOUR BANDS FROM ALL OVER THE NORTHEAST ALL NIGHT LONG.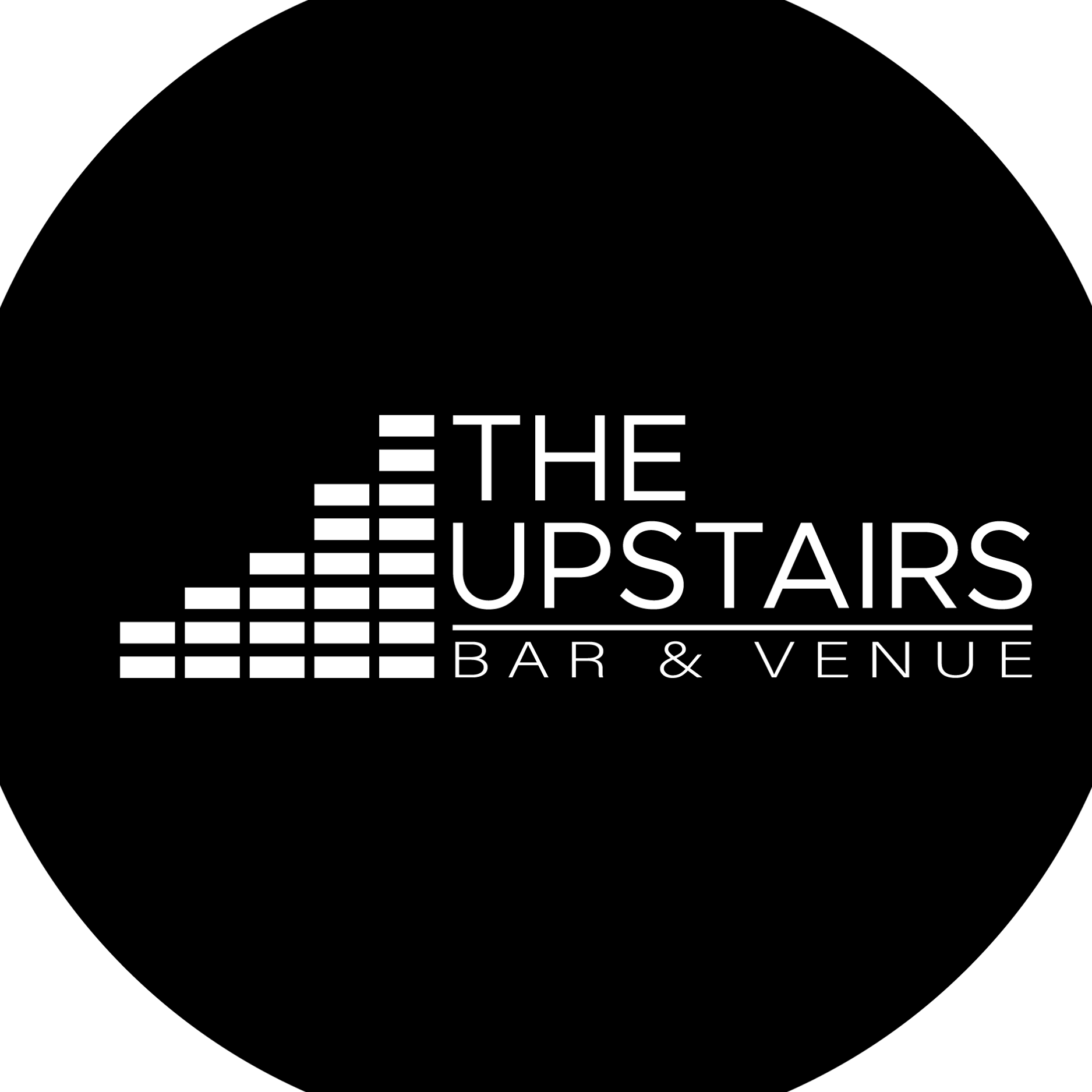 1. YOU CAN EITHER PURCHASE TICKETS ONLINE BEFORE THE SHOW (WHICH WE RECOMMEND) USING THE LINK BELOW
2. OR BUY TICKETS AT THE DOOR. IF YOU CHOOSE TO DO THIS, BRING CASH AND KNOW THAT TICKETS MAY ALREADY BE SOLD OUT.
Young Blood Discovery Festival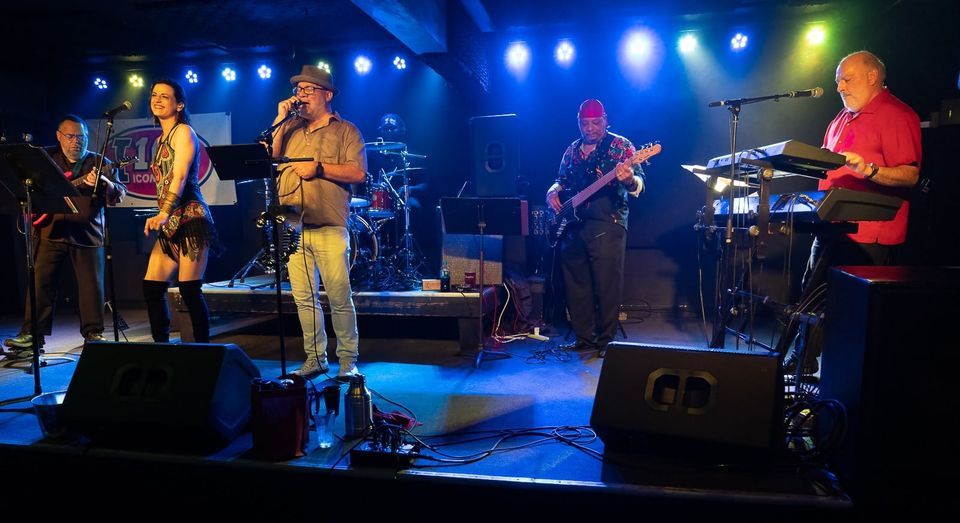 If you've never been to The Upstairs, now is the perfect opportunity to discover your new favorite spot! Located right off The Commons on S Cayuga St. this venue has the convenience and traffic of being downtown without the craziness of other venues. Inside you'll find a main stage with a dance floor, full bar, and coat rack. They often have live entertainment and is a great place to let off some steam and enjoy some great music on the weekends.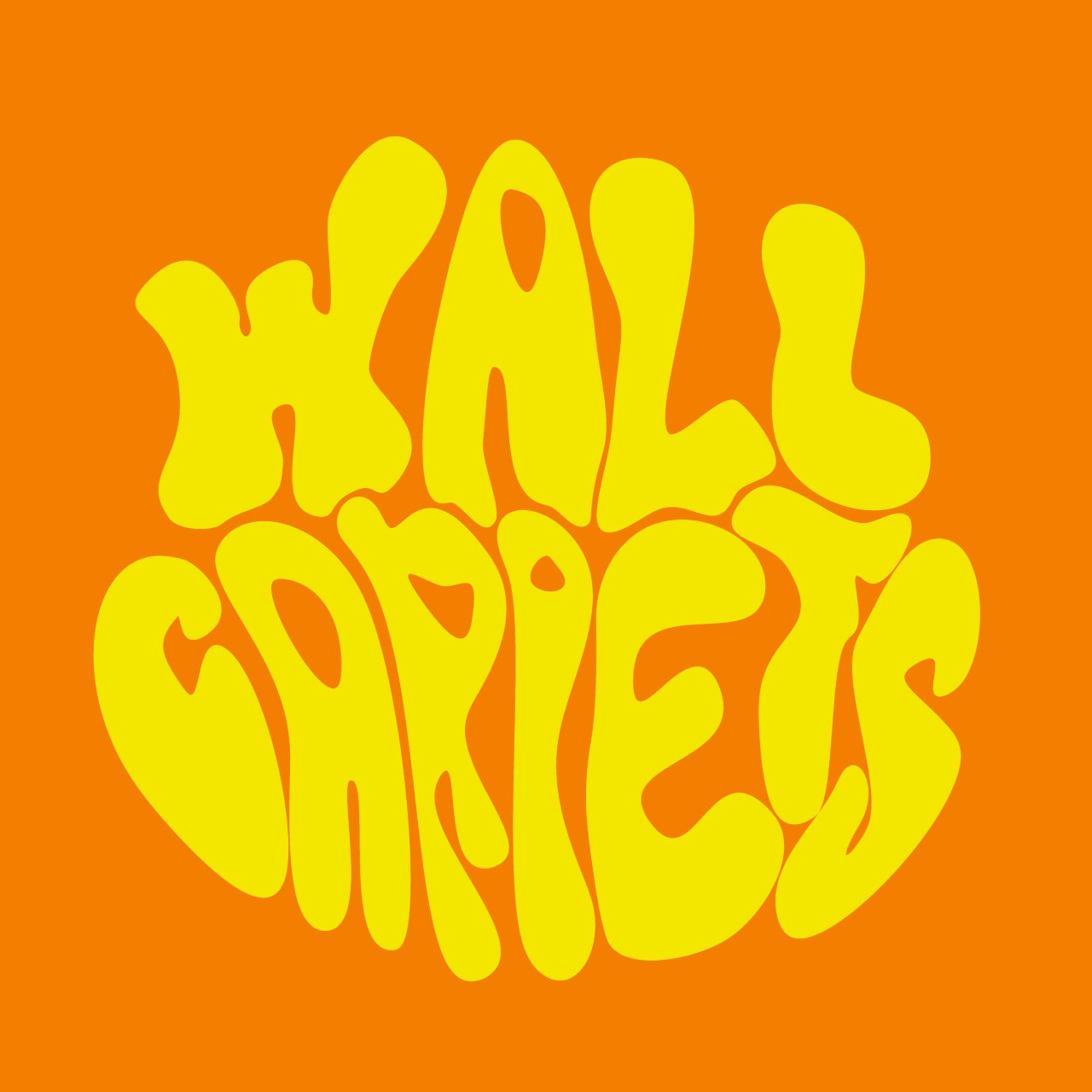 Our inspirations are
The Strokes, The 1975, The Wrecks, Chon, Delta Sleep, and Steely Dan. We also have metal and hardcore influences as well!
Stroll is a song about taking care of yourself while going through times of bad mental health.
Chucks is about connecting with someone and building relationships after taking a risk.
Legally blind is about society and how we're expected to conform to corporate America to survive.
Far fetched is our new single about the difficulties of growing up and being on your own for the first time.
Always Good – This is the first song on our debut album. It was the perfect start for music I couldn't wait to share with people.
Piggytails – This is one of my first singles. We revamped it for the new album and I love it.
Caught Up – Caught up is my favorite song because it feels like the one that set the direction and vibe for new material we are making now.
Our 2022 album "In the Redwoods" was recorded with New Vine Records. We chose Growin' Leaves, Vegetable Medley and Elevate as songs to highlight.
We wrote these songs at the height of the 2020 pandemic, as an outlet to accept the world of change and work forward to growth. We choose to write about our own relatable experiences (life, love, space, emotions, the wonders of the human mind and the weird), and highlight the positivity with uplifting and danceable music.
We cleverly disguise metaphors and wordplay into our lyrics to help paint a vivid picture to accompany the lively sounds. We try to apply the messages we sing about to our everyday lives, and these songs are strong mantra/messages to remind us.
Need You Around – We were so stoked to release this song as the first single of our latest album.
That Weight. It combines our love of for tongue-and-cheek, fun songwriting with candid heartfelt lyrics.
Panic – One of the first songs on the new LP that we all loved and sort of used as a guiding light for the rest of the album was "Panic". There was a special connection to it that melded all of our influences flawlessly, and we have a blast playing it together.
Visit Us
953 Danby Road
Ithaca, NY 14850
Open Hours
M-F: 9am - 5pm
Sat: Closed
Sun: Closed